---
Let me tell you a story about one of our customers that has used the Push-Up Board!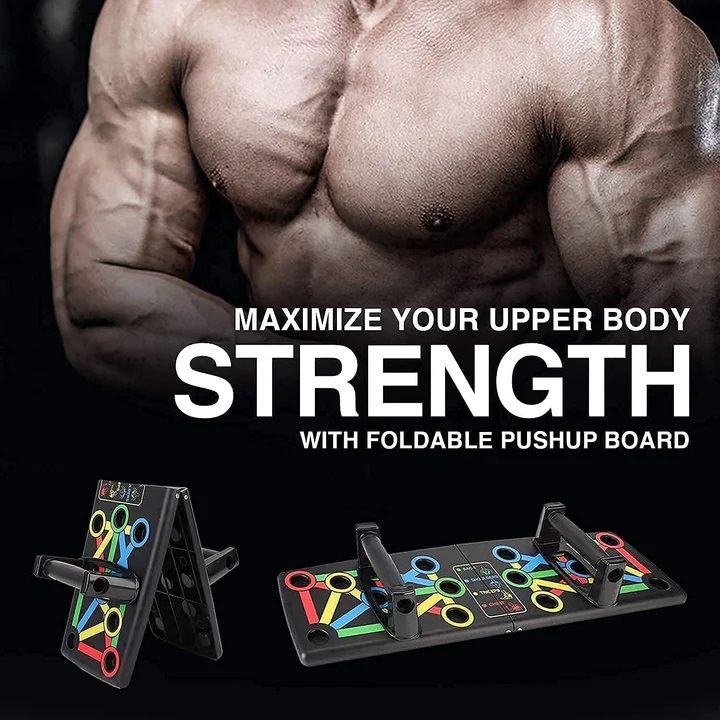 John is a busy professional who works as an accountant at a firm in Victoria Island, Lagos.
He is so busy that he has been finding it difficult to exercise to the extent that even the gym he registered to be going to, he doesn't regularly go there & his registration fee ends going to waste
BUT There Is One Exercise That John Does Regularly Even In His Office Especially When He Starts Feeling Back Pain From Sitting Too Much At Work And That Is PUSH -UPS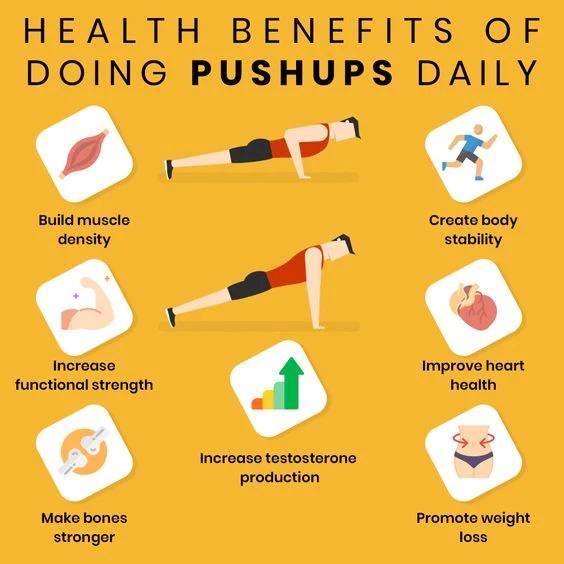 He knew that push-ups were one of the best exercises for building body strength and development.
He hated feeling disappointed by the slow and limited results he was getting from his push-ups.
He wished there was a better way to do push-ups at home…a way that would make them more fun, more comfortable, and more effective.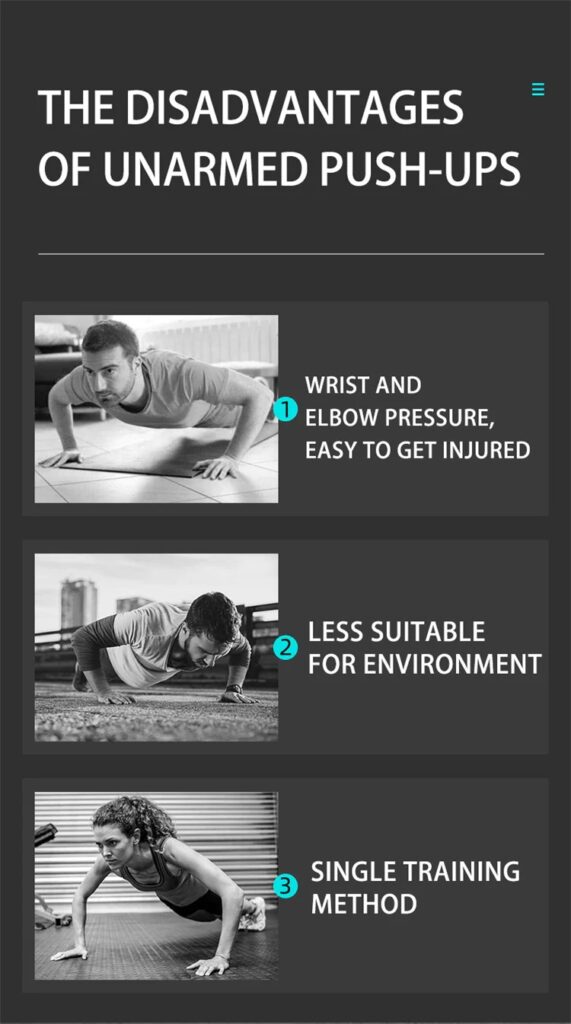 Then One Day, He Stumbled Upon Our Ad For A Revolutionary New Fitness Device And Now He Says That The Device Has Solved All His Problems!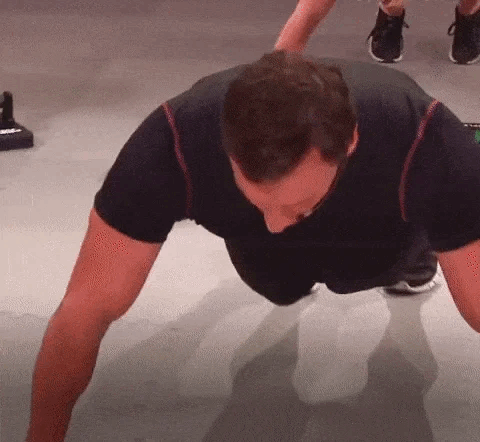 This revolutionary fitness device is called The Push-Up Board! 
The Push Up Board is unlike anything you have ever seen or tried before. 
The Push Up Board is a foldable platform that allows people like John and you to perform different types of push-ups with different hand positions.
These positions were divided into four different training zones that targeted different muscle groups:
Blue area: chest workout
Green area: tricep & biceps workout
Red area: shoulder workout
Yellow area: back workout
By changing the position of the handles, you can change the angle, intensity, and focus of your push-ups.
This way, you can exercise and get every muscle in your body fit and healthy from different angles and with different levels of resistance.
You can also customise your workout by combining different zones and positions to create your own unique push-up routine.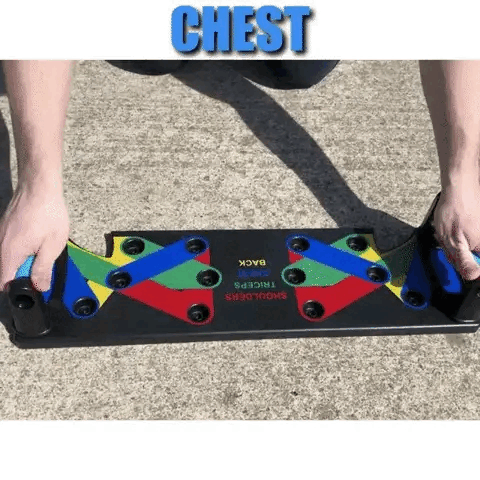 But that's not all.
The Push Up Board comes with a resistance tube that is attached to the handles and the board.
This adds an extra level of challenge and variety to your push-ups by providing constant tension and resistance throughout the movement.
This way, you can increase your strength, endurance, and muscle mass even faster.
The resistance tube also allows you to perform other exercises besides push-ups, such as chest flyes, rows, curls, extensions, and more.
The Push Up Board is a complete home gym that exercises your entire body with just one device.
And the best part is…
The Push Up Board is portable, durable, and easy to use.
It is made from high-quality ABS ductile plastic that could withstand up to 300 pounds of weight.
And it also comes with a user manual that shows you how to use it properly and effectively.
All you need is a flat surface and some motivation to get started.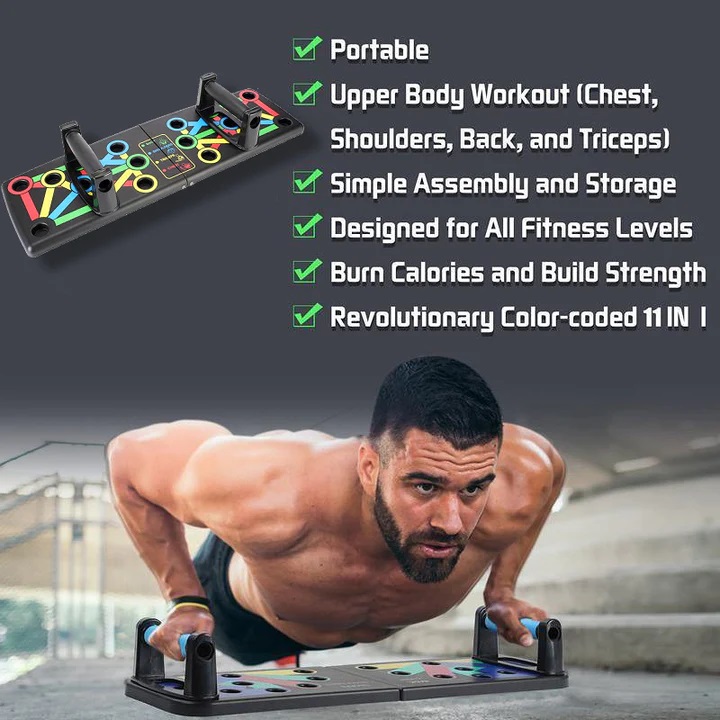 If you order today, You can get the Push Up Board for an incredibly low price of just N20,000!
That's right. For less than the cost of a single month of a gym membership or expensive & heavy gym equipment, you can get the ultimate push-up device that will transform your body and your life.
But you have to hurry. There is only a limited number of Push-Up Boards available at this price. And once they were gone, they were gone for good.
Click the green button below and placed your order for the Push-Up Board today. 
We only have a limited number of Push Up Boards available at this price. And once they're gone, they're gone for good.
So don't miss this chance to get yours today. Just click on the button below and place your order now. You'll be glad you did.